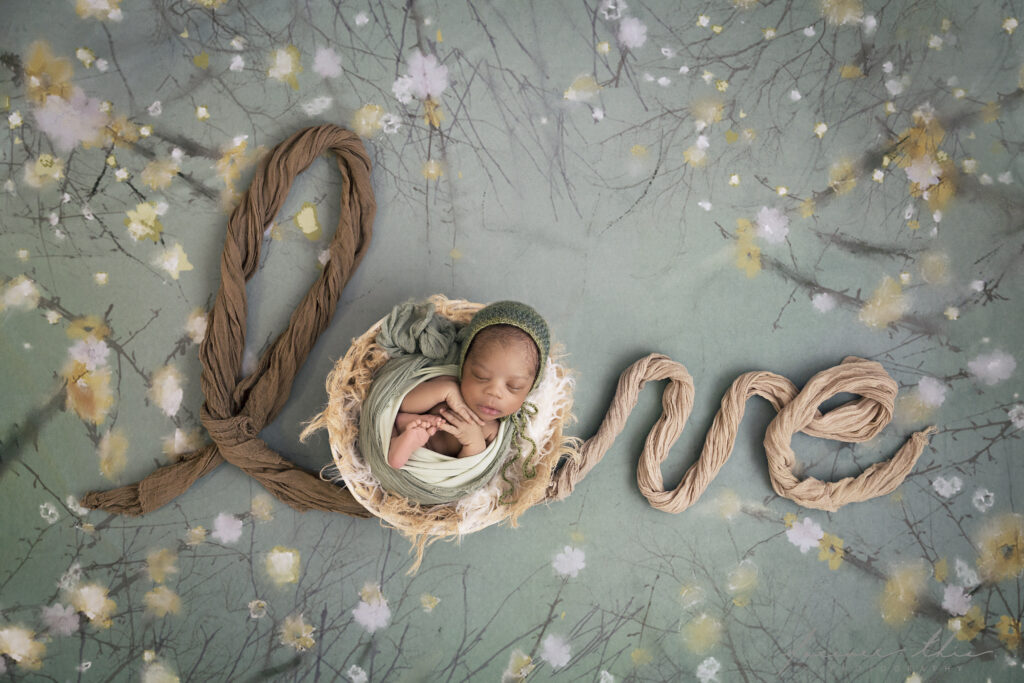 By booking a session with Forever This Photography you are agreeing to the terms and conditions described herein. You will be required to sign a Terms and Conditions agreement form on the day of your session.
Forever This Photography reserves the right to use any photograph in any form including, but not limited to advertising, reproduction, and copyright. All images are copyrighted by Forever This Photography. Without purchase of digital images, copying, scanning, duplicating or reproducing images in any fashion is strictly prohibited. All offenders will be prosecuted accordingly.
The client understands and agrees that any type of additional photography (the use of personal cameras, video equipment, cell phones, etc.) by anyone other than Summer Conceicao during the course of the session is strictly prohibited.
BOOKING/CANCELLATION
A non-refundable deposit of $100 is required in advance in order to book a session. The remainder of the balance is due at the time of the session.
If a client requests to reschedule their session, I will make every effort to accommodate the request, but I cannot guarantee a rebook can be scheduled within the first two weeks of life.
Session dates and times are based on availability and are established on a first-come, first-serve basis. Weekends or weekdays are not guaranteed. All sessions begin at 9:30am or 10:00am, depending on availability.
PAYMENT
Session fees are due at the time of the session. Session fees cover the time and talent of the photographer and include the digital images. Products to display your images may be purchased through one of the collections provided in the product list. Full payment for product orders must be received before orders are processed. Once orders are submitted they cannot be changed or cancelled.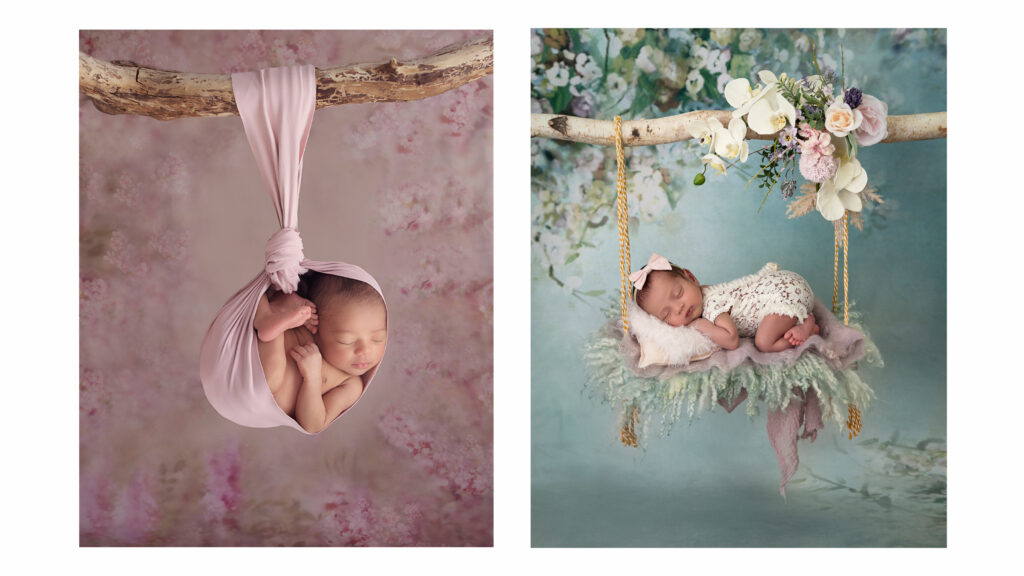 OBLIGATION
Forever This Photography shall not be liable to the client for the cancellation of a session as a result of an event or circumstances beyond its control, including, but not limited to, weather, equipment failure, sickness, injury, or act of God. In the event of a cancellation due to such extenuating circumstances, a new session date will be set.
PRICING
Prices are non-negotiable and guaranteed for 30 days after your session. After that, prices are subject to change without notice. All product prices listed are subject to NJ sales tax.
PHOTOGRAPHY SESSION
Forever This Photography cannot guarantee any specific poses or images. Clients must understand that the safety and wellbeing of the baby is the priority. Some poses are not comfortable for some babies.
RETURN POLICY
Due to the custom nature of photographic products, all sales are final and no refunds will be issued.
By hiring Forever This Photography, you agree to these terms.