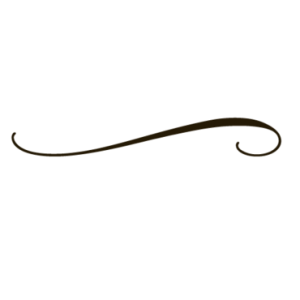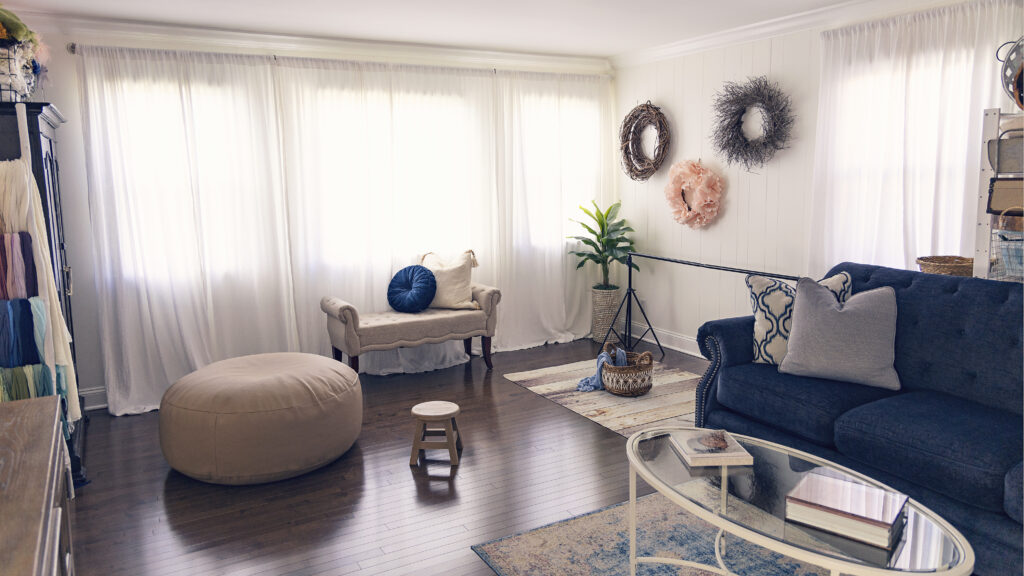 My newborn sessions capture your baby's first few days of life in a creative and artistic way. Photo sessions are held in my home studio where you will be comfortable to relax, feed and comfort your baby.
SCHEDULING
I recommend having your newborn photo session within the first 10 days of life while your baby is still very sleepy and flexible. After that, babies can become a bit more active and alert and things like baby acne and colic may begin to develop. It is best to book your session while still expecting. We can schedule something tentative based on your predicted due date to ensure capturing those tender moments and begin to plan for it. It's amazing how quickly they grow!
SESSIONS
Newborn sessions can take 3-4 hours, allowing plenty of time for feeding and cuddling. Whether you are nursing or bottle feeding, I have a comfortable place for you to do so at my home studio. Remember to bring plenty of formula if you are bottle feeding. Packing a snack for yourself may be helpful as well.
The temperature of the room will be rather warm in order to keep your baby comfortable and at ease. Please keep this in mind while dressing yourself so that you too are comfortable.
I have an endless supply of props and accessories. Don't worry! You don't have to bring a thing in regards to that. Your baby's photo session will be professionally and artistically styled by me and personalized to you and your baby. We will discuss ideas on style, colors, props and wardrobe via email after your initial booking and as we move closer to your shoot. I want our finished project to be something you genuinely love.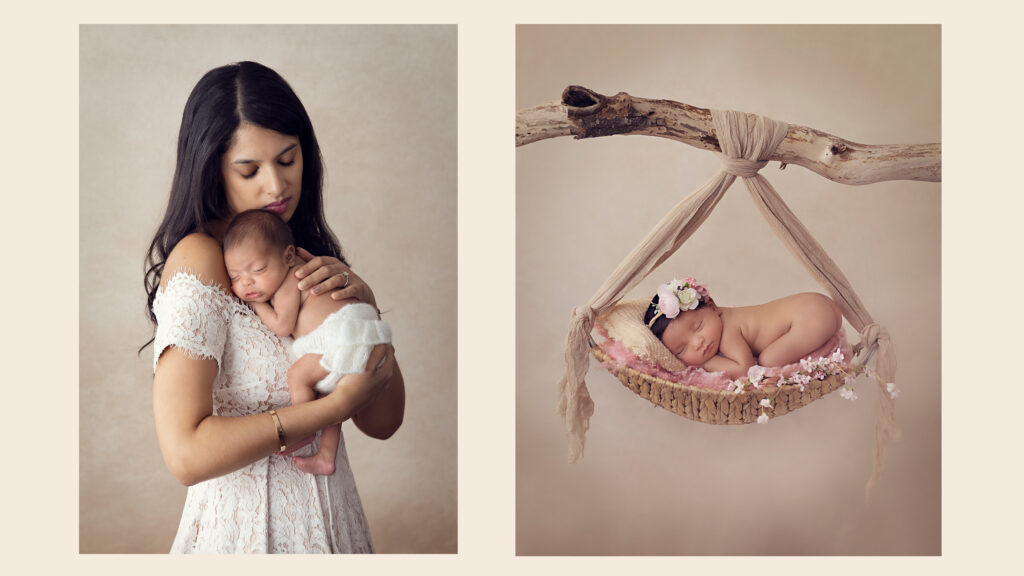 Digital Images
Your digital images will be complete and yours to keep within 2-3 weeks following your session. After viewing your images, product choices can be made. Once full payment of your product order is received, your order will be processed. Please allow 4-5 weeks for your items to arrive.
DISPLAYING YOUR ART
I offer a range of stunning, fine art products consisting of high-quality prints, artistically designed photo albums, gorgeous gallery wraps, sleek and sophisticated acrylic wall hangings as well as acrylic shelf displays. All of these items are showcased at my home and are available for your viewing during your session. Together, we will turn images of your precious baby into beautiful pieces of art for your home making these moments last forever.