Forever This Photography is a portrait studio located in Cranford, NJ, specializing in newborn photography. The photography is approached in an artistic and classic way creating timeless pieces of art to be cherished for many years to come.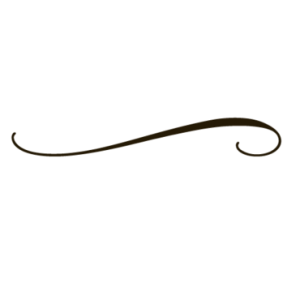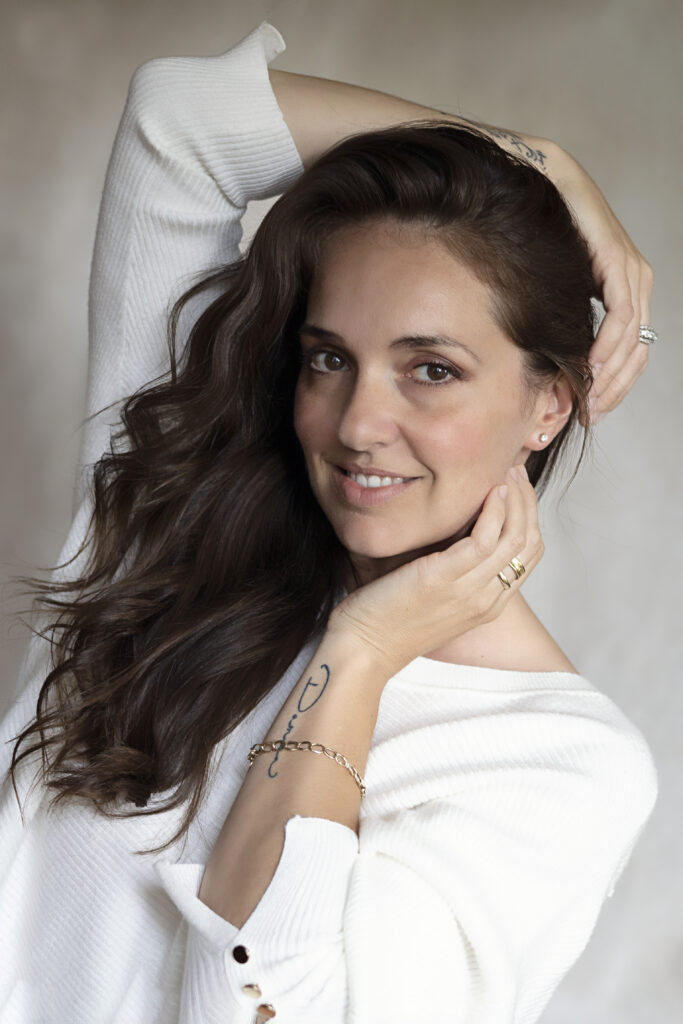 MEET SUMMER
Thank you so much for taking the time to browse my website! My name is Summer and I am a portrait photographer specializing in newborn photography. I am also a mother of three amazing children: Olivia, Mia and Damian. They are the absolute loves of my life! I adore watching them grow, growing with them, and helping them to discover all of the beautiful and amazing things this world has to offer. My wish is that they will always see and appreciate life for all of its' wonder and beauty.
My love for art and creativity has been a part of me for as long as I can remember. It is, by far, my greatest passion in life and a huge part of who I am. My love, passion, natural eye for art; my deep appreciate for life and its' precious moments; and my love for all life has to offer have led me to photography.
Newborn photography is so special to me. Babies are so pure. Those first few days of life, although absolutely exhausting, are filled with such beautiful, angelic, breathtaking moments – moments that fade away far too quickly. I love capturing that precious time in life and turning it into timeless pieces of art that will last forever. If I may, allow me to capture those fleeting moments and make them a part of your forever.